A Brief Recap
It's been exactly 1 year, since Christoph and I quit our great jobs at snowflake and Zattoo and started working full time on our startup Helio. Time for a brief recap.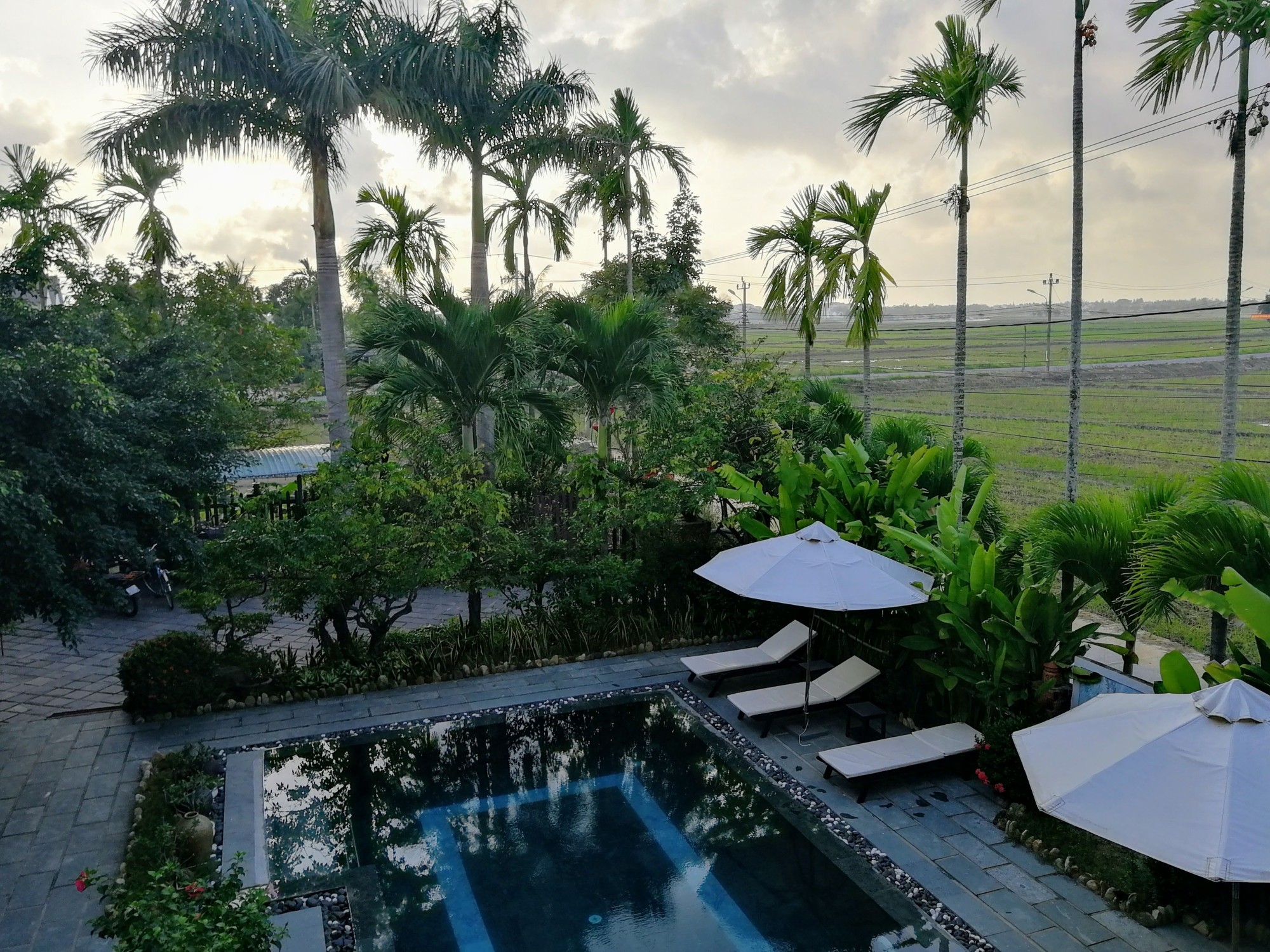 Obviously: the office view has changed a lot since our codesprint 0 in Asia. Which means: no refreshing pools and green rice fields next to my desk anymore. Poor me. But the way to work in Zurich is mostly much more relaxed: no rides with shabby scooters through busy asian cities.
Well, we founded the Helio AG together with our friends from NBF Max and Mathias, finished our platform MVP, developed our first product, did over 100 customer, partner and advisor interviews and developed a quite awesome strategy and business model for Helio out of these very useful insights (time will confirm it, hopefully).
And what makes me the happiest: we found 5 brave and very talented colleagues who joined our mission. (cheers!)
Besides that we rented a nice office space from our colleagues at Smartive, joined the SDIA to enable the future of a sustainable digital infrastructure, slept a lot less and worked a lot more.
But most important: every day I got up with a lot of joy and motivation for the coming workday and the challenges we're facing on the way to our goal to make Cloud Computing sustainable, better for society and more affordable.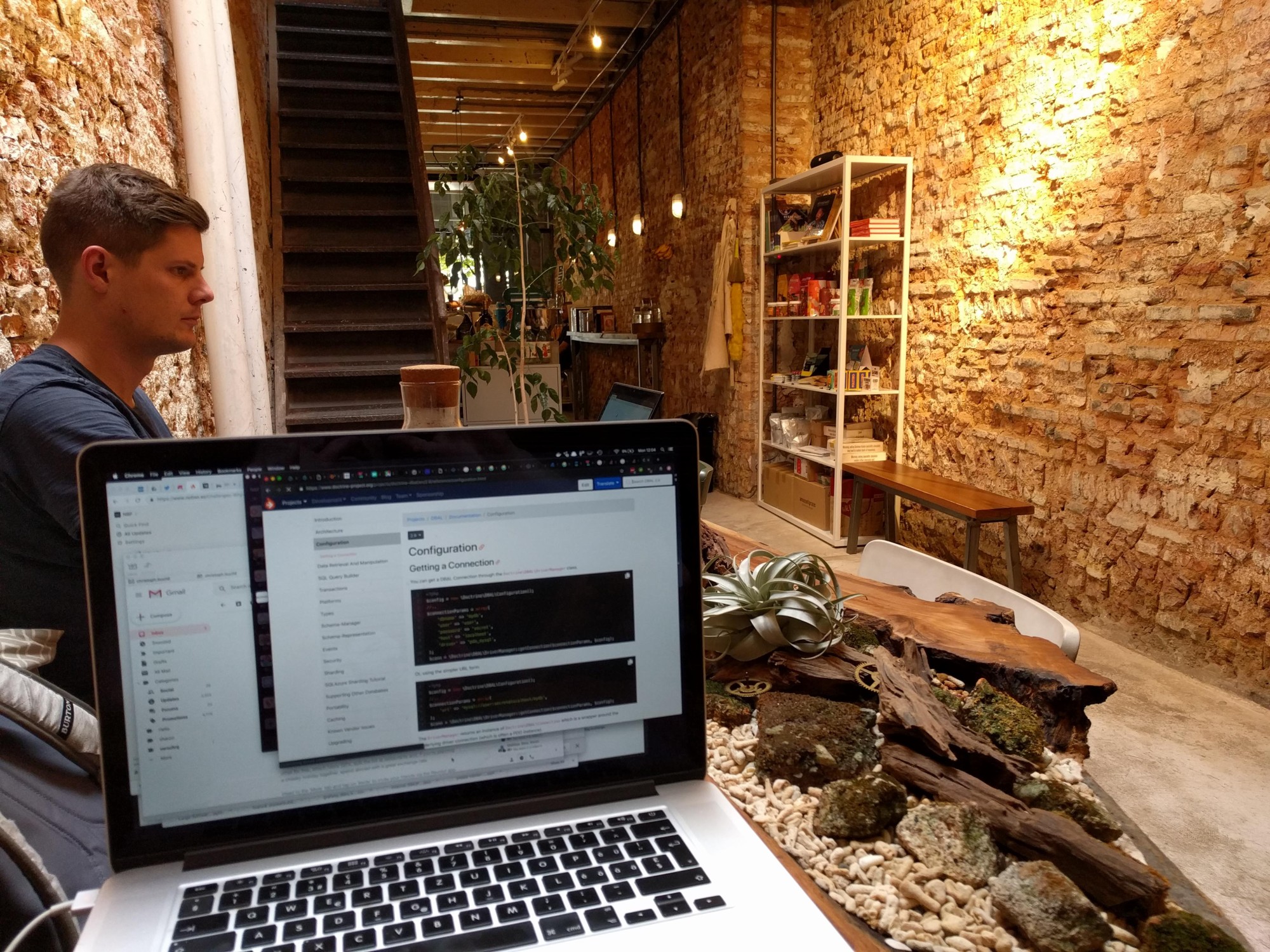 A big thank you to everyone involved making this possible. Looking forward to the next years.